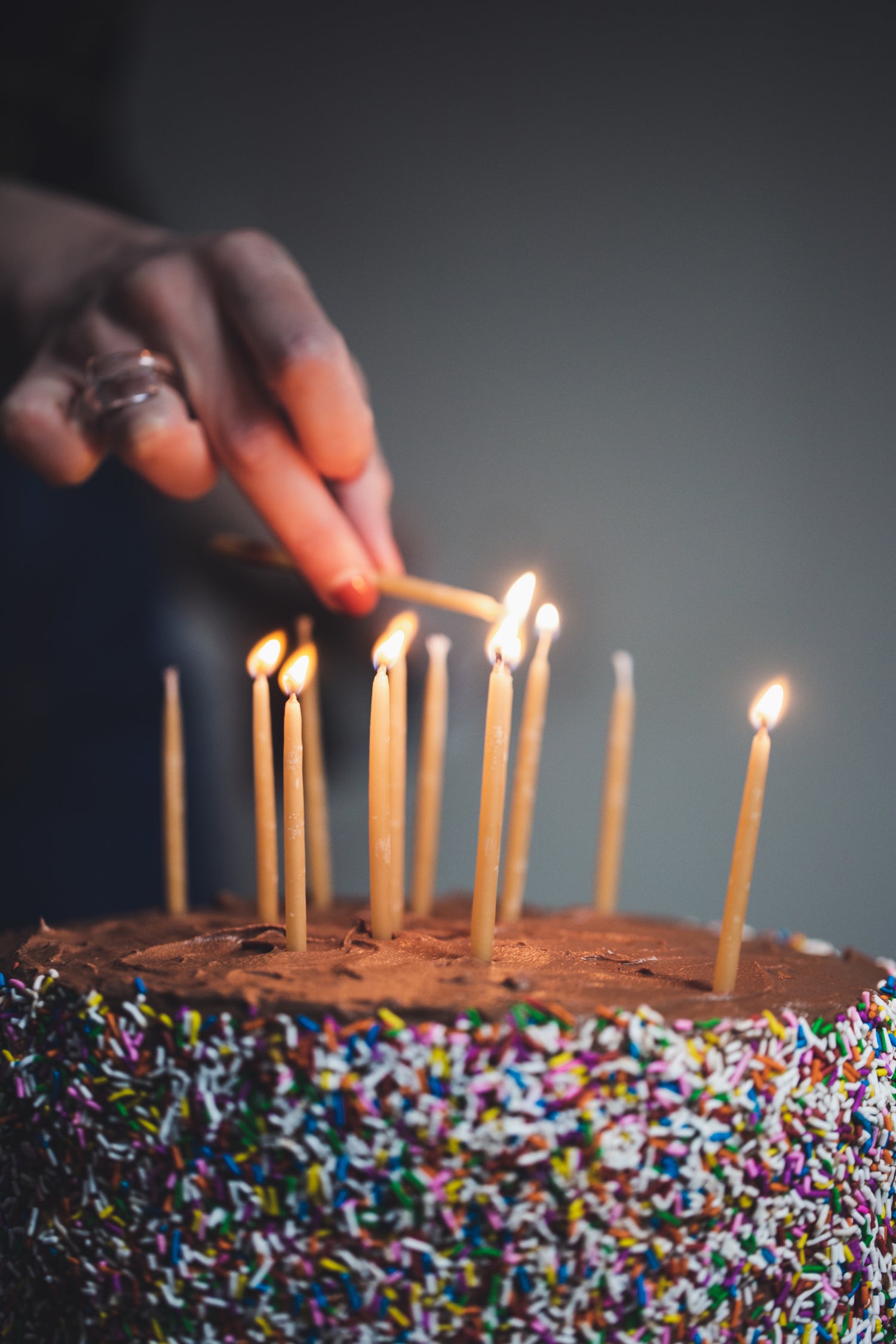 Geburtstagsservice für Mitarbeitende
Wir verschicken pünktlich und automatisiert Geburtstagsgeschenke an Ihre Mitarbeitenden. Als kleine Freude an einem besonderen Tag! Auf Wunsch auch mit persönlicher Grußkarte!
Geburtstagsservice entdecken
Geschenke für Mitarbeitende & Geschäftspartner
Unsere Geschenkkörbe mit leckerer Feinkost eignen sich ideal als Geschenke für Mitarbeitende und Kund:innen zu Weihnachten, zum Geburtstag oder als Dankeschön für zwischendurch.
Geschenke entdecken
Teamevents, Firmenfeiern & Tastings
Bestellen Sie erstklassigen Käse für Ihren geselligen Team-Abend oder als Event auf der Weihnachtsfeier. Auf Wunsch führen wir durch die Käsesorten oder bereiten gemeinsam ein Käsefondue zu!
Teamevents & Tastings entdecken
Sounds good?
It is! Contact us free of charge and without obligation. We would be happy to discuss your project with you and make you an individual offer. We'll definitely find something suitable to give your employees and customers a special gift :-)
030/420 11 0 88
Oder schicken Sie eine Nachricht!
Broschüre herunterladen und verteilen.
In unserer Broschüre haben wir alle Angebote für Firmen und Teams übersichtlich dargestellt und Beispiele für Geschenke zusammengetragen.
Jetzt herunterladen und verteilen.
PDF Broschüre herunterladen